Driven by Artistry,
Passion and Personal Touch

At Strategi Advisors public affairs consultancy, we offer a comprehensive suite of services designed to help you safeguard and secure your business's future. Our expert offerings include Business-to-Business consulting, Sustainability, Reputation and Crisis Management, and Media Advisory services, all seamlessly integrated to provide you with the support you need to take control of your business and navigate potential challenges.

Our Sectors


We have the unique perspective of working with governments and other organisations at the highest level. We can help future-proof your business and help you build multi-sectoral partnerships


Public Relations


Strategi's public relations is focused on developing, enhancing and protecting our client's reputation. We understand the demands experienced by brands, businesses and causes operating in today's connected, media saturated global economy. Strategi works closely with senior management and in-house communications teams to shape media strategy and manage the right message, at the right time, through the right channels.
Public Policy


Modern public policy can seem complicated and daunting. With a broad range of experience across the political and business spectrum, Strategi's team of advisors is ideally placed to offer high-level advice and successfully manage political engagement. We start with identification and analysis of the clients' issues before creating and implementing a strategy that will provide a comprehensive solution.
Stakeholder Relations


Building a strong coalition of support is at the heart of great campaigns. In order to do this you need drive, creativity, and the appropriate strategic intelligence. Strategi has teamed up with one of the famous names in the stakeholder relations business to develop a strong joint offering to our clients.
Charismatic and innovative UAE national with over 20 years of expertise in the fields of bilateral commercial relations, senior management, international business, research & development, communications, marketing, event management, public relations and advanced technology.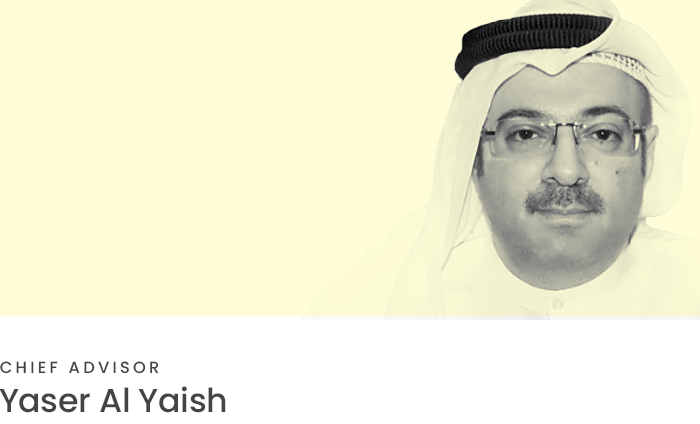 Professional Strategic finance & corporate governance UAE National with 20 years of hands-on experience in the fields of business advisory, financial modeling, audit & forensic accounting.